In 2005, Melissa Cheney established Lakeshore Decor in beautiful Coeur d'Alene, ID. Lakeshore Decor is a full-service interior design center with furniture, fabric, decor, window treatments and a mini boutique on the side.
Lakeshore Decor conceptualizes a vision for their clients by connecting people and products. We utilize hundreds of sources to create unique designs to reflect ideas contributing to their personality.
Our reputation for outstanding service and our eye for innovative designs creates an extremely successful partnership with our clients. We do hours of substantial research to create a presentation that represents you best.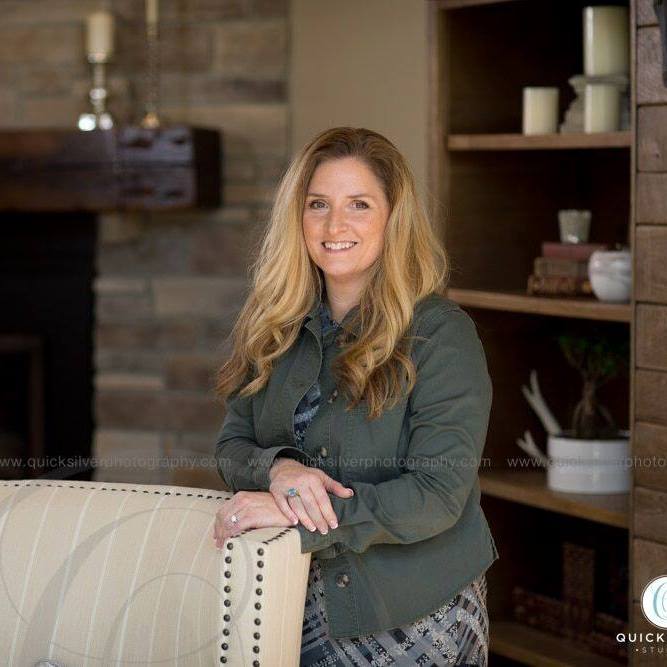 Combining a balance of form, function and design — Melissa aspires to understand who you are so she can create and connect the right items for you. Melissa grew up in Coeur d'Alene, ID and has a background in art, design and photography.
She has over 20-plus years working in major metropolitan areas such as Santa Monica and Los Angeles. She has designed residential areas, commercial homes and other various spaces that are functional, fresh and uniquely their own. Melissa has the ability to match any of her clients proposed budgets to create an aesthetically pleasing space that is exactly what they imagined and more!